Join us at CISO Melbourne 2023 to share insights on transformative leadership, increasing awareness, taking a holistic approach to cybersecurity, and embracing technology innovation with confidence.
Join the conversation #CISOMELBOURNE
PAST SPEAKERS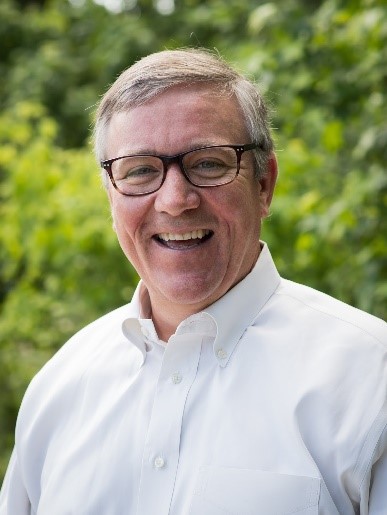 Graeme Payne
Author
The New Era of Cybersecurity Breaches: A Case Study and Lessons Learned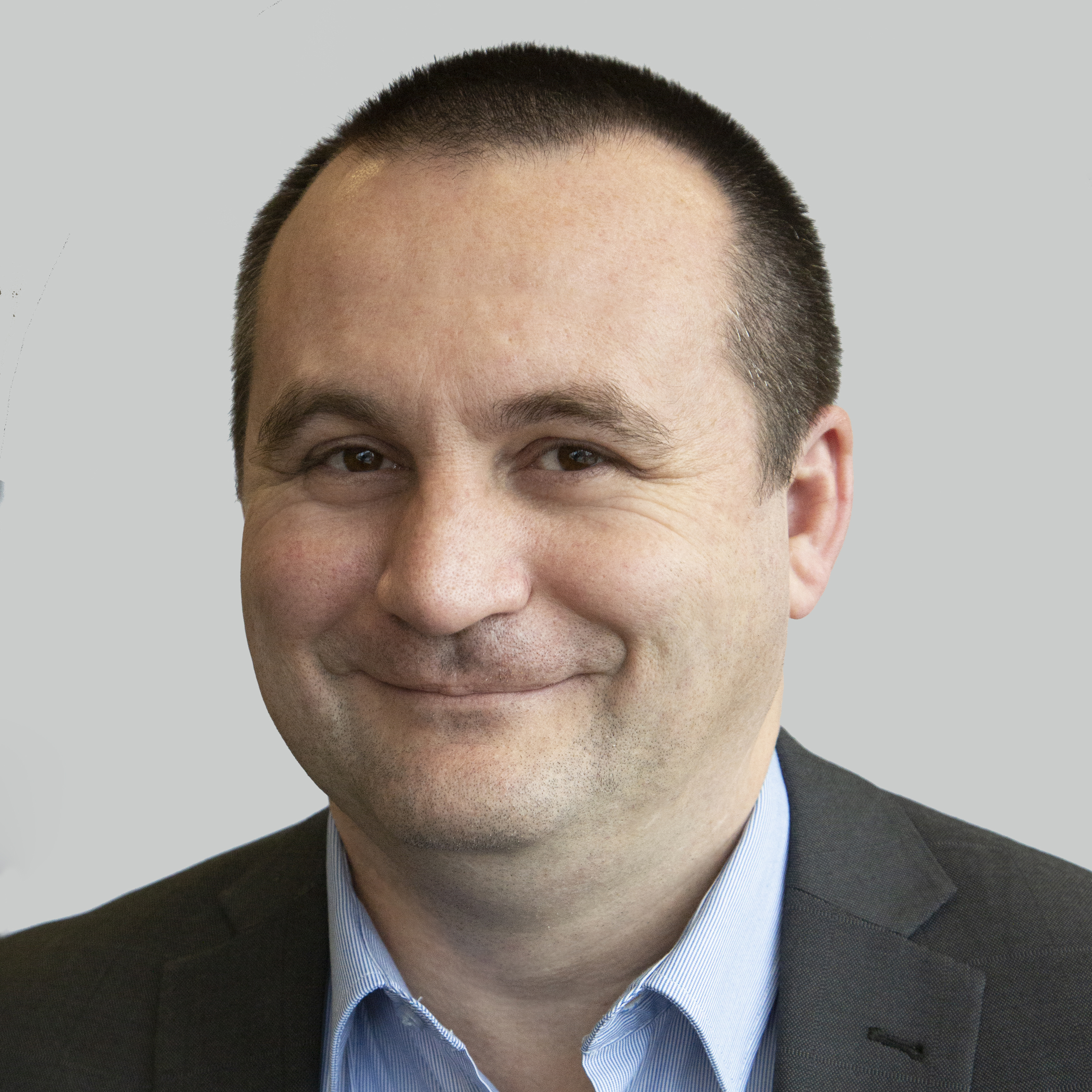 Mitchell White
Acting Assistant Commissioner for Cyber Security Governance & Operations
ATO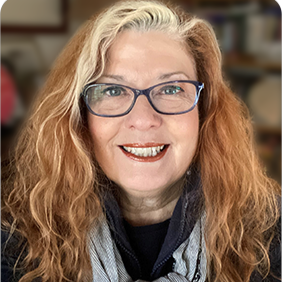 Jo Stewart-Rattray
CSO
Silver Chain Group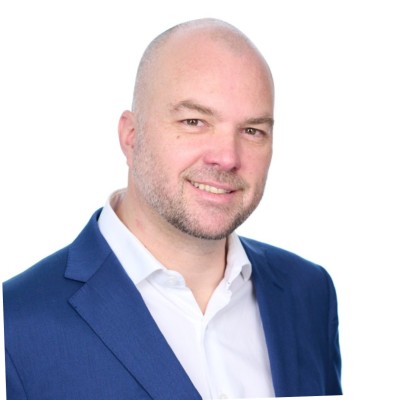 Charles Gillman
CISO
Superchoice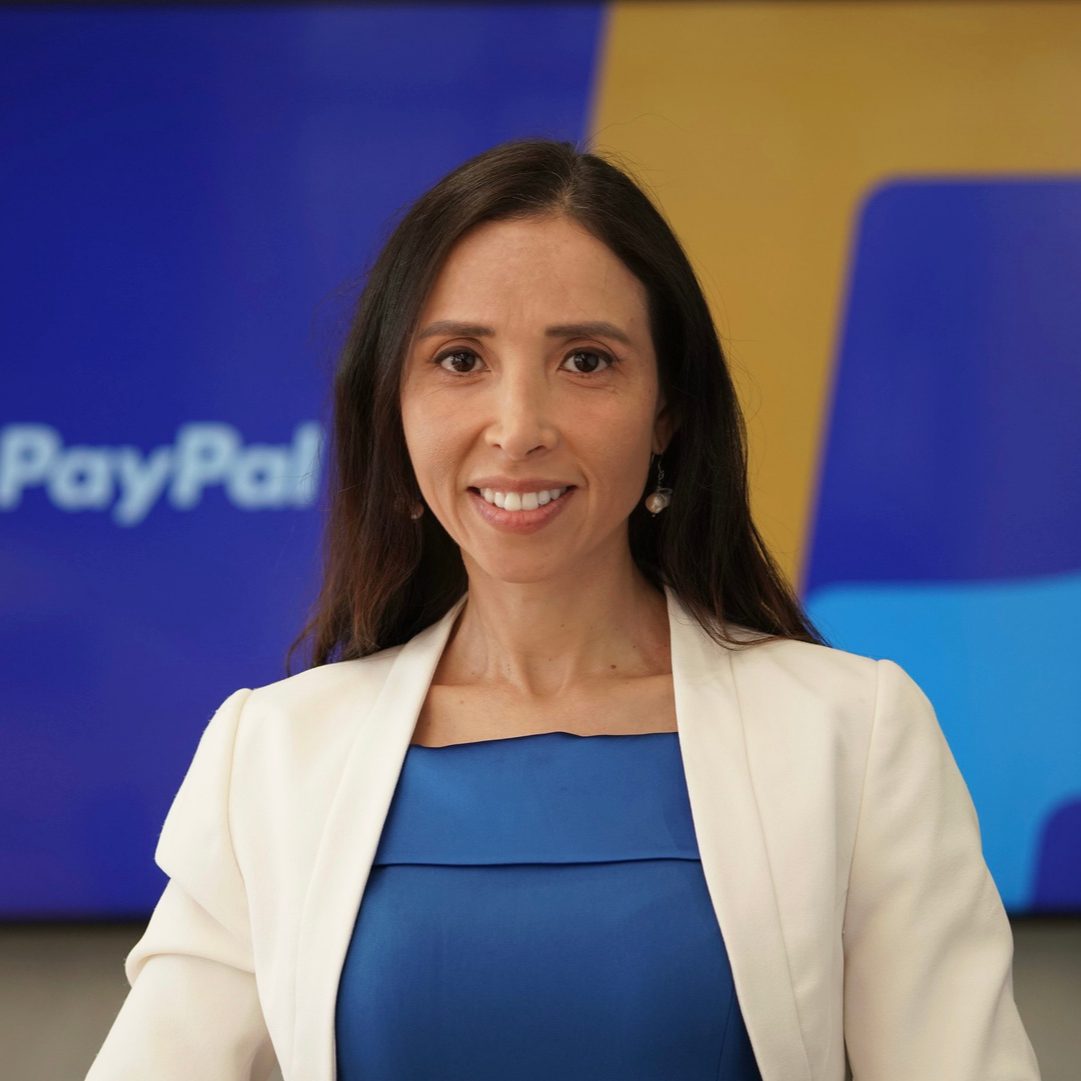 Daniela Fernandez
Head of information Security
PayPal Australia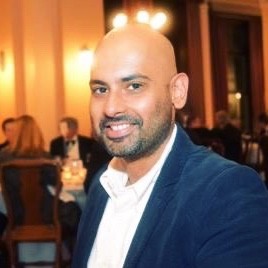 Varun Acharya
CISO
Healthscope
REQUEST TO SPEAK
ABOUT THE EVENT
With a wave of cyber incidents hitting Australian organisations, cybersecurity executives are under tremendous pressure to ensure their organisation's security program meets government and citizens requirements.

CISO Melbourne 2023, taking place at the Crown Promenade from 17-19 July, is exactly where you need to be if you want to achieve that. Building on the success of the inaugurals CISO Sydney 2022 and CISO Melbourne 2022, the event is once again bringing together some of Australia's most prominent InfoSec executives.

It's your chance to meet and learn how they are enhancing their company's security programs from ever-growing data breaches, ransomware attacks, identity thief, and preventing and responding to incidents. You'll also discussion how to stay complaint to regulations, report risks to the board, and enable secure business growth.

Featuring a Focus Day on your most pressing challenges, CISO Melbourne 2023 is expanding and offering you even more engaging sessions and social activities to help you find answers to all your key challenges.

Join us in Melbourne for an all-in-one event, where you'll also meet the latest and greatest cyber innovation and technology providers to help you find the most suitable solution for your organisation.
FOCUS DAY EXCLUSIVE
Expand your horizons by joining our Critical Infrastructure Focus Day and our DevSecOps Focus Day. These sessions are designed to give you an in-depth understanding of two subjects that are essential for the success of your security practices.

Pre-Conference Focus Day – Monday, 17 July 2023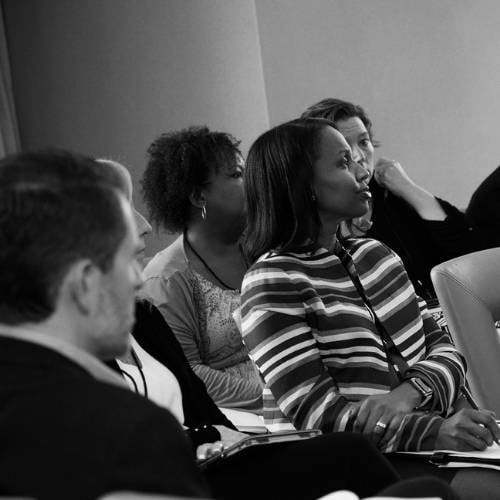 WHAT'S NEW IN 2023
60+ leading infosec experts from Australia and the region
International keynotes from prominent global infosec leaders
Two full-days of jam-packed content to provide clarity and best-practice
Roundtables designed to help you engage the teams and mature your systems
Even more interaction with lots of VIP functions, group discussions, fireside chats, panels & many more…
Topics we cover
Human Element
Cyber Strategy
Culture
Reporting Risk
Threat Intelligence
Identity Management
Network Security
Cloud Security
DevSecOps
Governance & Compliance
Privacy
Law & Regulations
KEY THEMES & TAKEAWAYS
GOVERNMENT & INDUSTRIES PARTNERING UP FOR SUCCESS: Discover the Australian Government plans to support your organisational security and resilience strategies
CRITICAL INFRASTRUCTURE: Addressing your key challenges and staying compliant to standards and regulations
LESSONS LEARNED: How to implement successful ransomware protection strategies
CEOs vs. CISOs: Find out how your peers are reporting cybersecurity risks to the board and getting senior buy-in
CYBER STRATEGY: learning from others and overcoming common challenges when strengthening your programs
ENABLING GROWTH: Explore stronger practices to support business progress through secure innovation
BECOMING FUTURE READY: Learn from real-life lessons and create an enhanced security program in 2023 and beyond

CISO Functions
Expand your C-level network at our exclusive, must-attend VIP breakfast, lunch and dinner.
Focus Day
Choose between getting clarity and hear best-practices on complying with critical infrastructure legislation and getting your DevSecOps maturity model right.
Interactive Group Discussions
Bring discussions to life and have common problems solved in our no holds barred discussion groups.
Cheers with Peers
Relax, continue the conversation during an informal and fun cheers with peers.
Tech Demo Exhibition
Be inspired by those delivering change and serving the community through exciting new services.
InfoSec Talks
Making strategy happen: InfoSec leaders will share their secrets on strategy execution. No waffle all substance.
Fireside-chat & audience interactive
Hear from seasoned professionals and discuss topics that most interest you!
Hear what our 2022 attendees had to say about last year's CISO ANZ event in Sydney:
CISO Melbourne 2023 is part of our CISO Series, encompassing CISO Melbourne, CISO Auckland, CISO Brisbane, CISO Singapore, CISO Malaysia, CISO Perth and CISO Sydney, as well as a range of online events.
Make sure you join the mailing list to be kept up-to-date with all our upcoming events
WHAT PEOPLE SAY ABOUT CISO MELBOURNE
Ben Johns, Cyber Security Risk Analyst, Vicinity Centres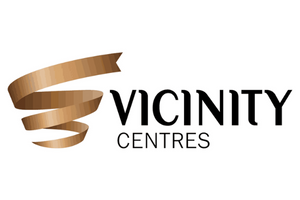 "Absolutely enjoyed CISO Melbourne. The team at Corinium put together a great line up of speakers and vendors in a very intimate setting. One key learning, we can rely on being one step ahead anymore, we need to be at least two steps ahead."
Ray Bowden, IT Security Analyst, Australian Taxation Office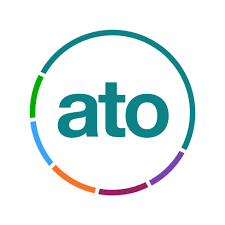 "It was great to be attending a conference in person after Covid lockdowns and to reconnect with peers in the industry. The sessions were on point and relevant, if we consider human error is still such a notable issue, the discussions around security awareness were very relevant."
Imtiaz Parker, Information Security Lead, Bank First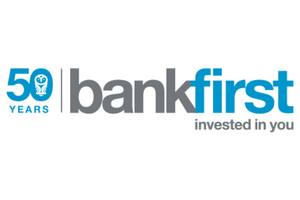 "Really informative and engaging with relevant topics providing actionable insights to take back to our organisation."
Daniel Topham, Director IT Operations, Peninsula Health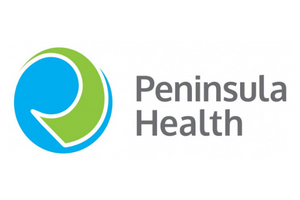 "Good overall experience with access to vendors in the marketplace that can enhance business cybersecurity posture."
MengYing Liu, Research Associate, Deakin University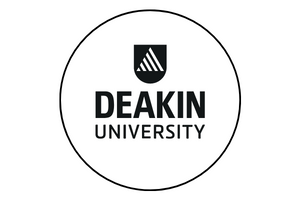 "This is a very useful industry event in information security. Highly recommended!"
Umair Mazhar, Information Security Advisor, Vocus Communications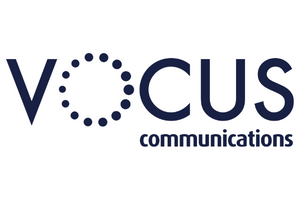 "It was a fantastic event, I learned a lot and hope to see all the participants again. The event was also very well organised and I had 2 days quality time in the conference."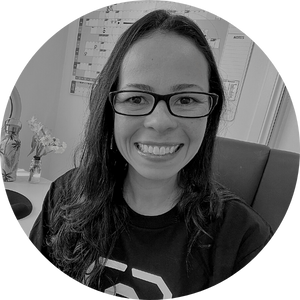 Conference Director
Michelle Ribeiro
Conference Director
Our events are all carefully created from scratch. The whole process from research to post-production is crafted by our team, so we are always available to assist with any queries! We look forward to meeting you at the event!
Get your ticket